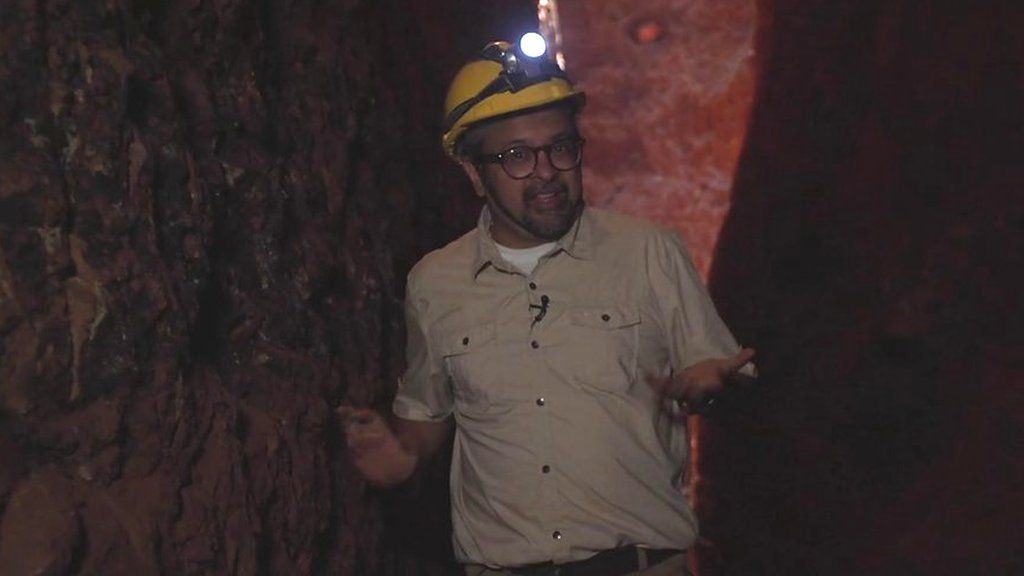 Medieval aqueducts fight drought in Indian state – BBC News
Medieval aqueducts help beat dry spells in the Indian state of Karnataka, as Sanjoy Majumder reports.
Flooded or soggy yard? A rain garden could help
Waterloo Region got 56 mm of rain between Thursday and Saturday evening. If that left you with a soggy yard, a local award-winning landscaper says a rain garden could help your waterlogged lawn and your local municipality.